A good communications strategy speaks for itself
Project Description
Situation
Leading FMCG believed that developing a good communications strategy is still central to a consumer-centric business model. Meeting consumers xpectations is everything which can only be achieved if manage to leveraging bringing consumer understanding into brand an product promise.
Opportunity
Despite having a good product portfolio, one of their leading brand was struggling to maintain healthy sales due to intense competition within their trade channels, sluggish distribution and a fading brand image. It was also increasingly difficult for them to secure a loyal consumer base and their brand image lacked differentiation from their main competitor. Plus, their internal sales force was losing motivation, as they were nostalgic for the "good old days". As a result, they were in danger of engaging in a pricing war in an attempt to maintain their position in the market.
Approach
By leveraging a global and local segmentation study, we were able to reveal what the brand truly stood for and whom it appealed to. We also clearly articulated and defined the local expression of the brand identity with the communications partner. That newly defined identity was then translated into powerful visuals that were used in every touch point and strengthened the key communications assets. This served to re-energize the key internal stakeholders by delivering a coherent and engaging message that reset the brand's growth trajectory.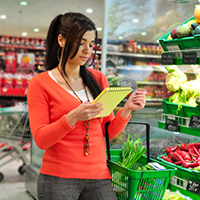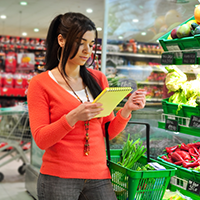 Innovation management is not herding cats
Project Description
Situation
In a consumer-centric organization, managing the execution of new projects and product launches is a survival game. Deciding what projects to stop, reorganize or accelerate requires a heck of a lot of orchestration, the right mindset and the right tools.
Opportunity
How to effectively manage a large volume of projects more successfully than with previous initiatives? Directives needed greater clarity and a more streamlined delivery process. Without streamlined process, senior management lacked tools and knowledge to decide on of active projects.
Approach
An improved and streamlined innovation management process that resulted in the company's ability to review and prioritize initiatives more quickly, provide clear direction for future projects and accelerate the execution of those projects.