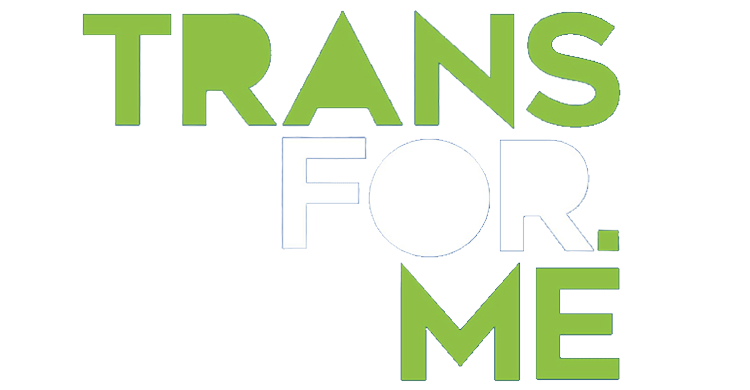 International Certificates Innovation in Action
With TransFor.Me you can go even further, guaranteeing the school, students, and teachers the international certificate issued by Innovation in Action, a Franco-Swiss institution that operates in innovation management alongside big names such as Intel, Nestlé, Bridgestone, and others.
After participating in TransFor.Me, students have the option to join the Innovation in Action certification program. The certificate allows the student to share the skills acquired during this journey even on social networks, and guarantees the school the attestation of being an innovative school aligned with the trends of the future of education.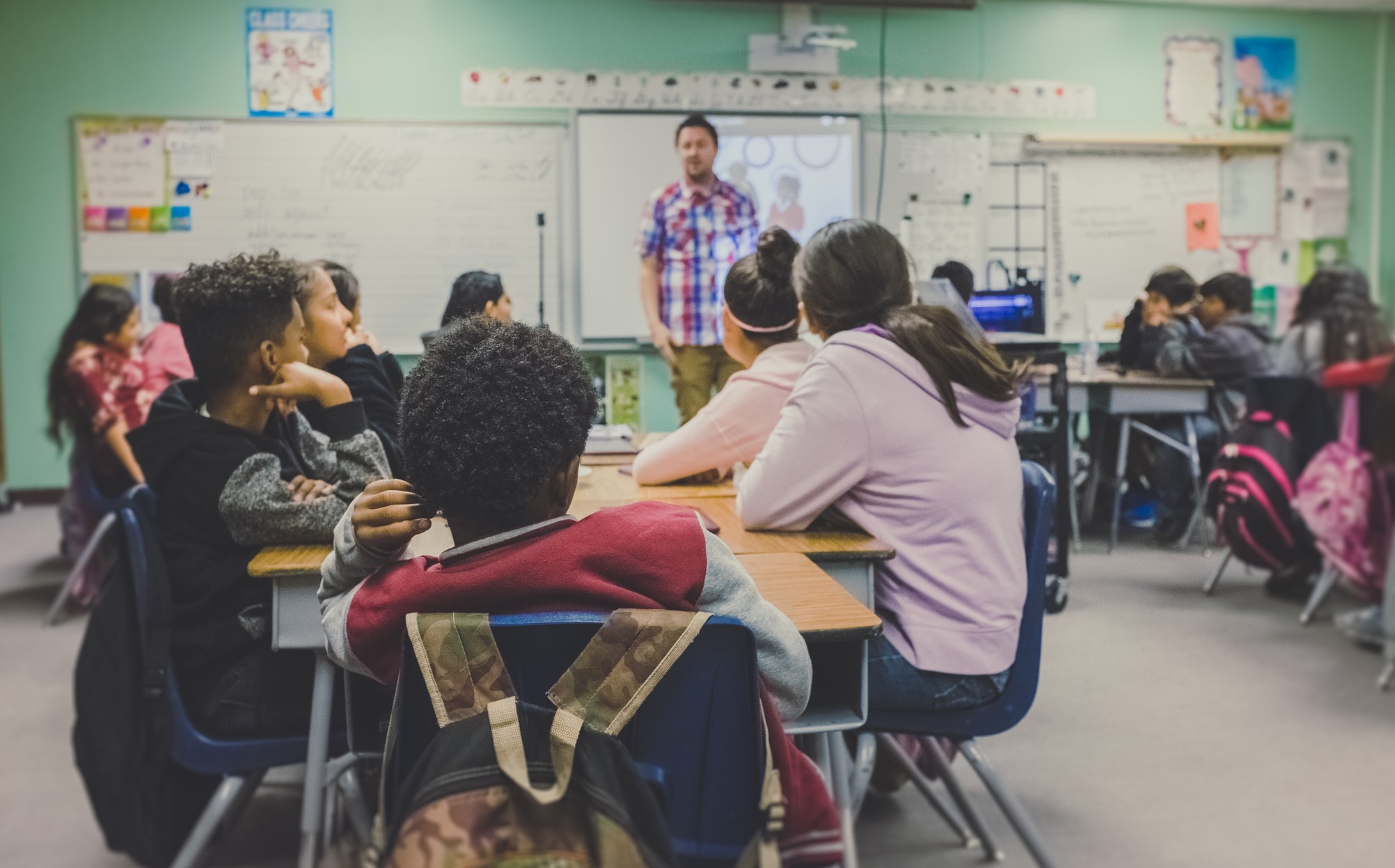 Their challenge is to prepare children and young people for a world that does not yet exist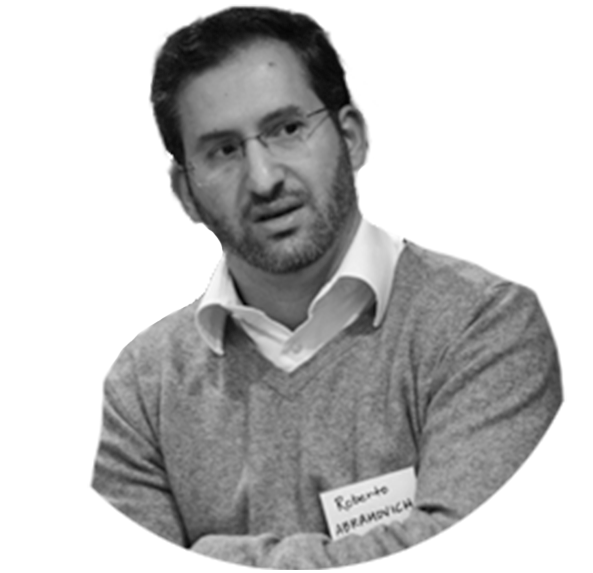 ROBERTO ABRAMOVICH
Founding member and senior consultant
M: roberto@innovation-action.com
T:  +33 7 8223 5318
T:  +41 79 529 5262
International marketer with global experience in inspiring / structuring / managing innovation and marketing initiatives on a varied of industries such as healthcare, cleaning, food, sports apparel, technology, besides a number of tech startups (as mentor/advisor).
Experience in full spectrum of innovation management from idea management until launch implementation.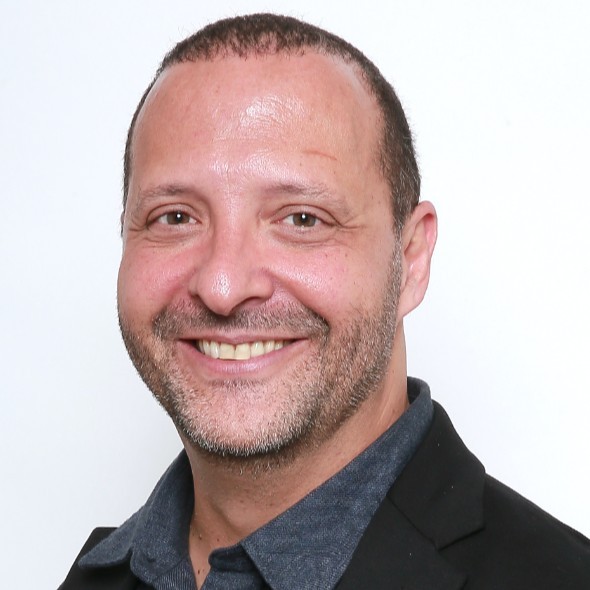 MARCOS LIMA
Academic Partner
Whether as a teacher, researcher or consultant, Marcos Lima has lived, worked or studied in cultural environments as different as Brazil, the United States, Austria, Germany and (since 2007) France. Over the past two decades, he has taught undergraduate and MBA courses in the areas of technology and innovation management, marketing, intercultural behavior, knowledge management and entrepreneurship.
MSc Program Director at SKEMA Business School, PhD, HDR